Services We Offer
State-of-the-art pet healthcare technology, professionals who know your pet by name.​​​​​​​
Call 317-434-1600 if you have any questions about a particular animal or breed.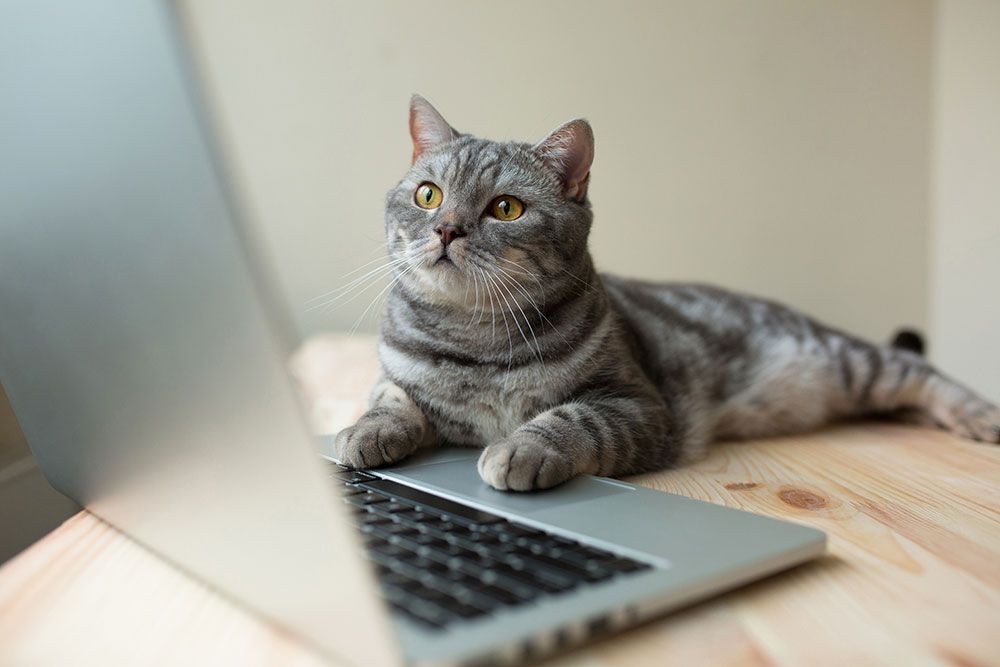 Appointments
You can schedule an appointment at 317-434-1600 during business hours. For your convenience, you can also submit appointment requests online or through our Facebook page. Regardless of which method works best for you, we make every attempt to accommodate your first choice of appointment time.
Emergency & Urgent Care
Emergencies can be things such a snail bait poisoning, hit by car and chocolate ingestion. If you ever feel that your pet needs emergency treatment do not hesitate to call or come in immediately. If possible, it's best to call before coming in so that a team member can advise you on your particular emergency.
We have a veterinarian and personnel on duty 6 days a week who are trained and equipped to handle any urgent pet health need. In a life-threatening scenario, an emergency team usually consists of at least one veterinarian and several technicians working together.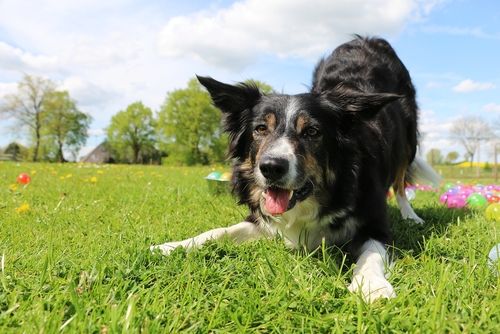 Payments
We accept payment via cash, check, Discover, MasterCard, Visa, AMEX, or Care Credit. So that we can continue to provide you high-quality service using the best medical technologies, we request that payment be made at the time services are rendered.
We provide estimates for all surgeries and hospitalizations. If you have not received an estimate, you are welcome to request one at any time for your expected charges.
Diagnostic and Therapeutic Services
Our hospital is equipped to provide diagnostic and therapeutic services to care for your pets' complete health care needs.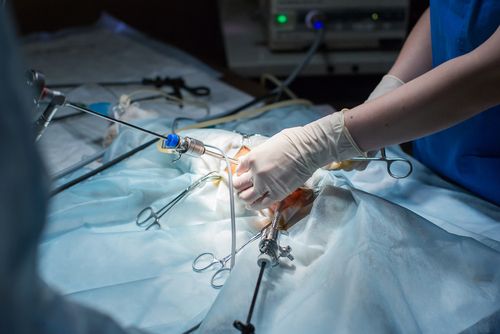 Surgical Services
Our state-of-the-art surgical suite provides for the performance of a wide variety of surgical procedures.
Anesthesia
We utilize the safest available anesthetics to provide that extra margin of safety, especially for our older or high-risk patients. Using the most modern equipment, the patient's vital signs are monitored during all anesthetic procedures.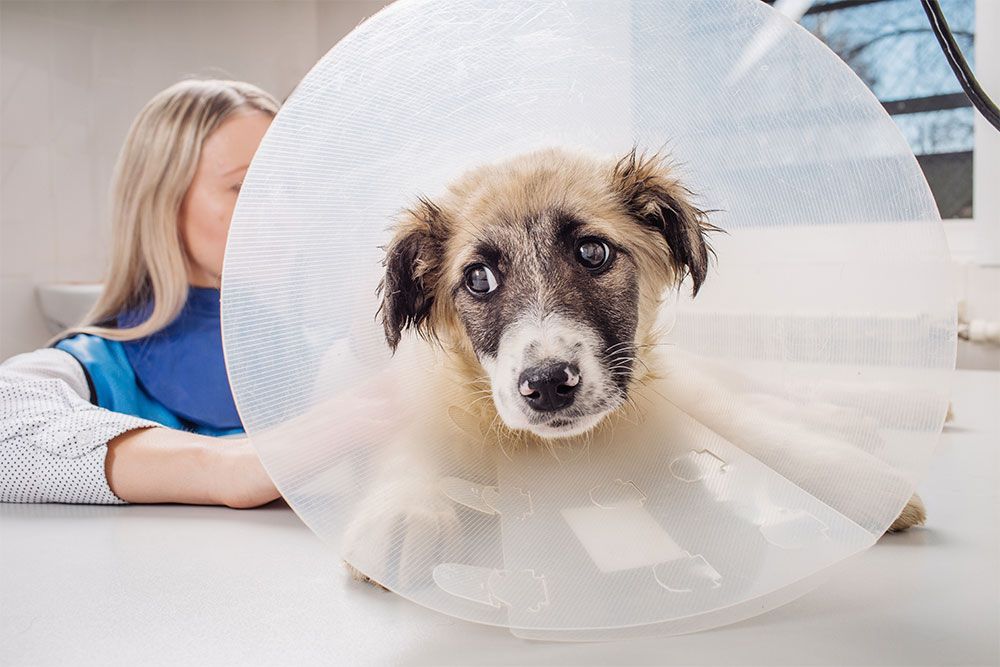 Radiology Services
The right course of treatment begins with the right diagnosis. We've invested in digital imaging technology to provide the safest, highest quality images possible so we can make the most accurate possible diagnosis.
Surgical Laser
Lasers greatly reduce swelling, bleeding, healing time, and post-operative pain. In addition, lasers reduce the risk of infection by killing bacteria in the surgery site. The laser can be used for almost any procedure including spays, neuters, declaws, tumor removals, and dental procedures. We can even use it to quickly remove small "skin tags" that may be bothersome to you or your pet.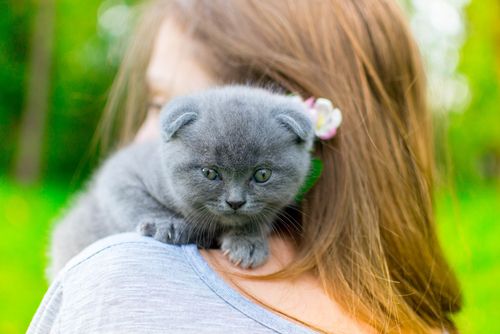 Therapeutic Laser
Love is… relieving their pain with the latest breakthrough in technology. We are proud to introduce K Laser Class IV laser therapy for your pets. Its beneficial uses include alleviating chronic pain, accelerating healing & rehabilitation and much, much, more!
Electrocardiography Services
We provide ECG services on-site as well as consultations with cardiology specialists.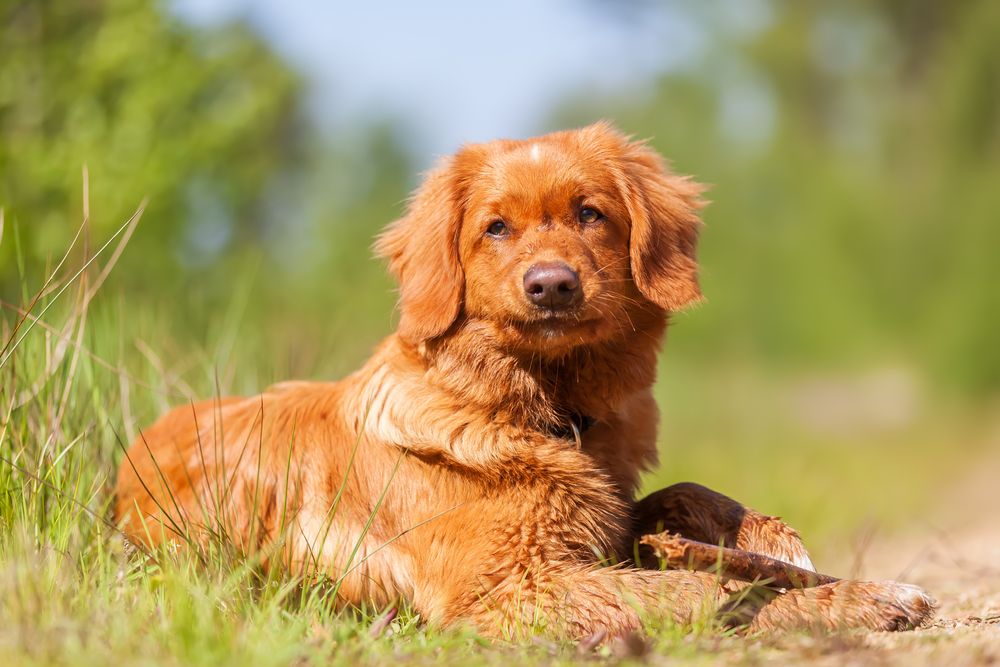 Ultrasound
Ultrasound technology plays a major role in early diagnosis of many health problems. Early diagnosis saves lives. Unlike conventional x-rays, ultrasound can distinguish the difference in soft tissues and reveal differences between fluid-filled and solid tumors. Ultrasound imaging captures real-time images that can be analyzed much easier and more accurately.
Laboratory
Our in-house laboratory facilities provide for serum chemistry, hematology, serology, urinalysis and parasite testing. We also utilize commercial veterinary laboratories for specialized diagnostics and consultations.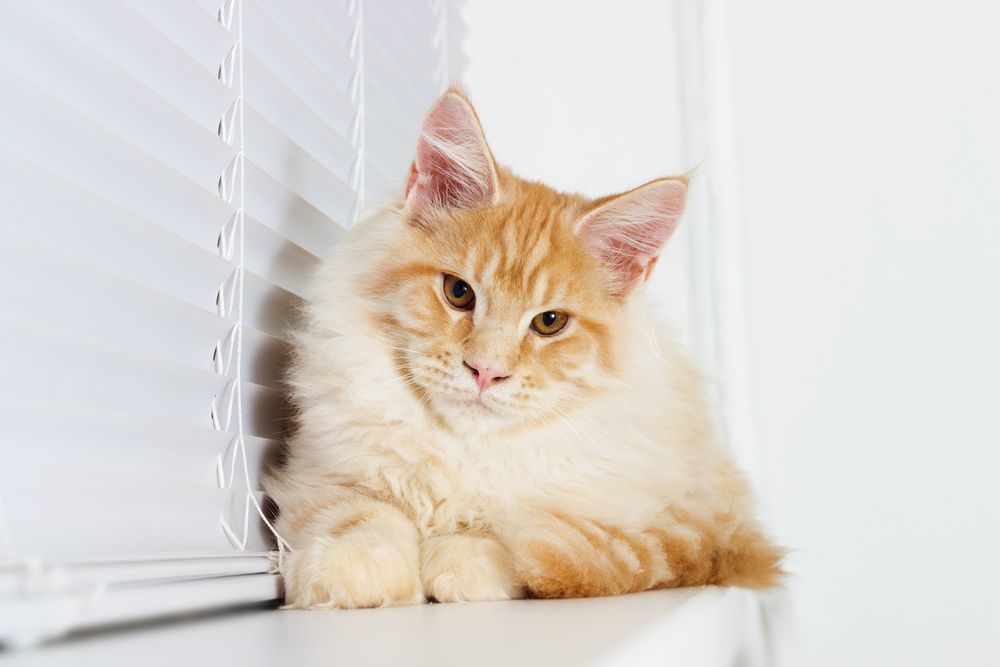 We maintain a complete inventory of pharmaceuticals, shampoos, prescription food, heartworm and flea and tick preventatives to meet the needs of your pet.
FlavoRX medication flavoring
The next time your pet needs a prescription, ask us to flavor it with FlavoRX. For an additional fee you can choose from these FlavoRX flavors: Grilled Tuna, Chicken Pot Pie, Red Angus Beef, Fish Chowder, Crispy Bacon, Scrumptious Peanut Butter, Cheesie Cheddar, Roasted Lamb, Chopped Liver, Salmon Steak, Whitefish Salad, Shrimp Cocktail, Sardine Splendor, Mother's Milk, Gooey Molasses and Mom's Banana Bread. This can also help prevent boredom with pets on long-term medications. Change the flavor each month as you refill their prescriptions. Your pets will love taking their medicine and love you for putting the treat in treatment.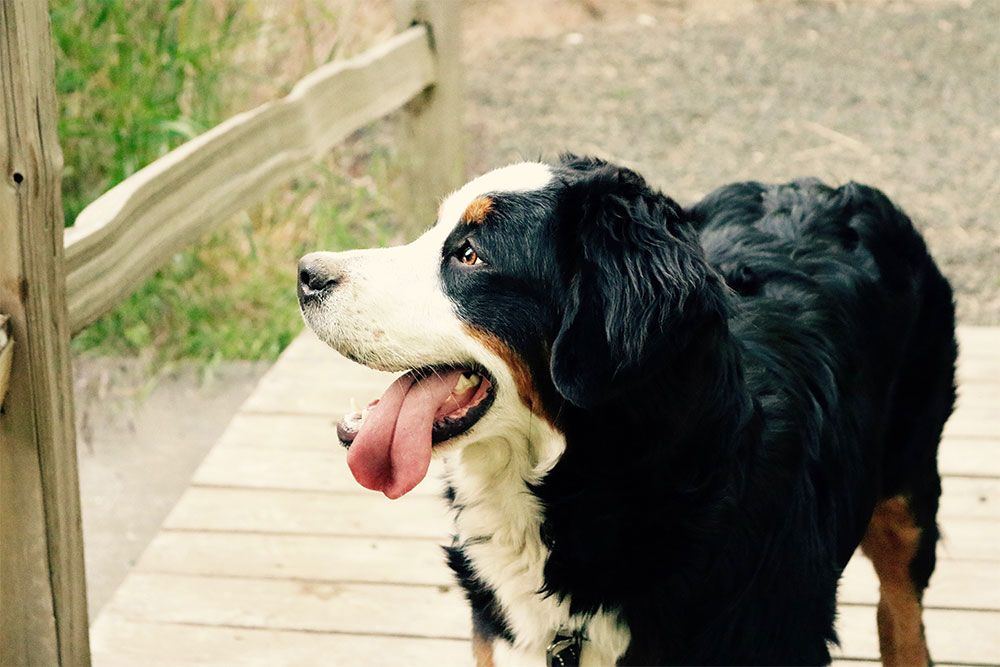 Good dental care will help your pet avoid periodontal disease, loss of teeth and more serious complications that can arise from excessive tartar buildup. As pets age, untreated, tartar buildup leads to gum erosion and bleeding gums. These conditions create a direct pathway for bacteria to not only harden into tartar but to circulate to the vital organs where it can easily and needlessly cause infections in heart valves and kidneys that can be fatal. Our cleaning procedure involves anesthetizing your pet and using an ultrasonic scaler to remove tartar buildup from the teeth. We then polish the teeth followed by an antiseptic rinse and a fluoride treatment. During the cleaning process it's not uncommon to find teeth that need to be extracted, and if we find that's the case with your pet we will administer an injection for pain relief after the procedure. Depending on the degree of gum disease, antibiotics may be needed before or after the cleaning or both. Our procedure includes a pre-surgical blood screening to check liver and kidney functions and make sure your pet is healthy enough to undergo anesthesia. For pets who fall in the senior range (generally 7 years or older), we advise doing more in-depth blood work, along with a urinalysis.
It is a good idea to microchip your pet at a young age when they are in for surgery, although microchipping can be done at any time. The microchip identification system used at our hospital is by HomeAgain. The microchip itself is about the size of a grain of rice and is implanted beneath the skin between the shoulder blades. The procedure is very quick and the pet does not have to be under anesthesia for it. Each microchip has its own nationally registered number which can be found by using a specialized scanner. Humane Societies, animal control facilities, and veterinary hospitals across the country are using these scanners whenever a person finds an animal. If the animal has been microchipped, the number will show up on the scanner, and the HomeAgain company is then contacted so that they may contact the owner.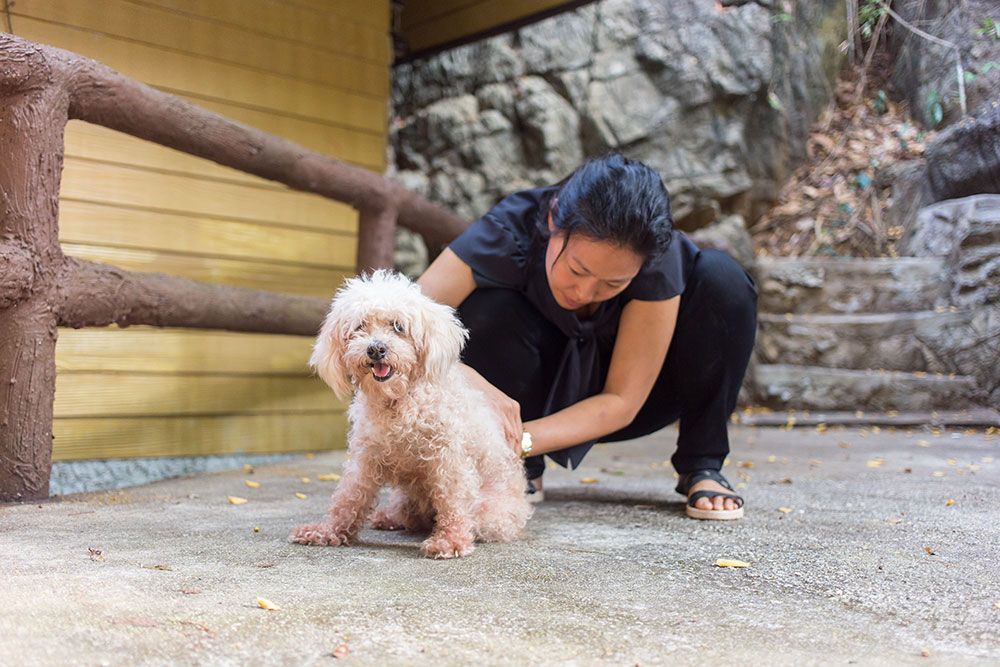 We develop programs for the specific needs of your pet and your own particular environmental situation. We will review with you the best ways to control fleas in your house, in your yard, and on your pet.
Dietary Counseling: We will provide guidance regarding your pet's nutritional needs for each life stage, including dietary requirements for growth, weight maintenance, and performance.
We can provide advice regarding the correction of problems such as excessive barking, chewing, spraying, scratching, digging, house soiling and aggression.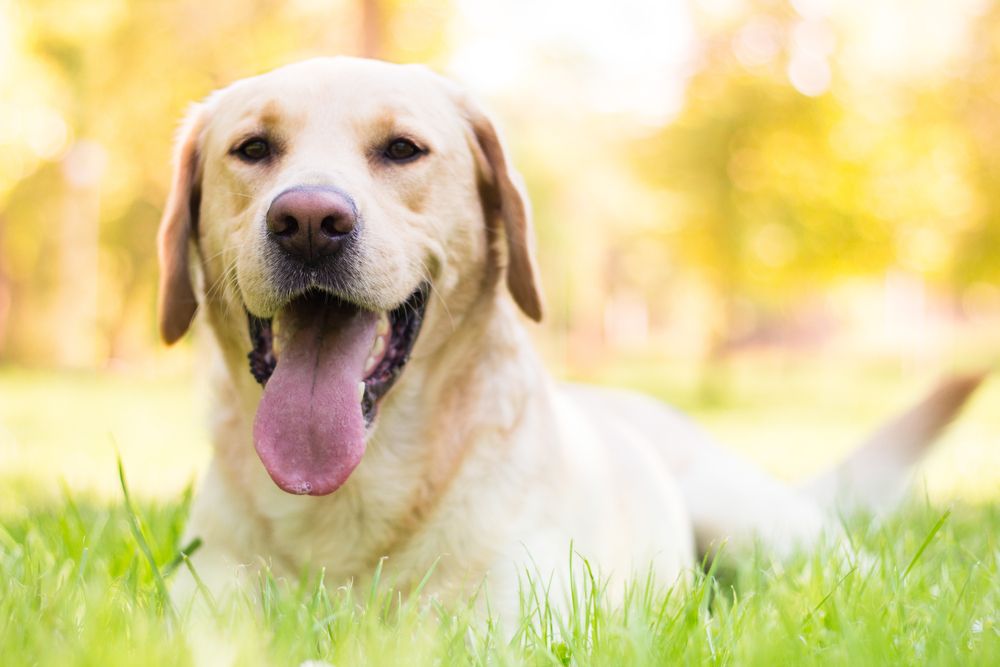 We provide pet boarding as a service to our clients. All boarders receive personal attention from our caring staff. Pets may be dropped off and picked up during regular business hours Monday through Saturday. We also offer doggy day camp, pampered pet care, and doggie treadmill sessions while your pet is here with us.
Treadmill
Our DogPacer treadmill provides increased muscle definition, toning, improved vitality, not to mention increased lifespan. Regular sessions can also help curb destructive behavior or burn off excess energy often associated with the lack of regular exercise especially when the weather is bad or it's inconvenient to take them out for a walk. Remember, a tired dog is a good dog and a happy one too. If you'd like to set up a treadmill program for your dog, or just try it out to see how your dog likes the idea, call 317-434-1600for more information.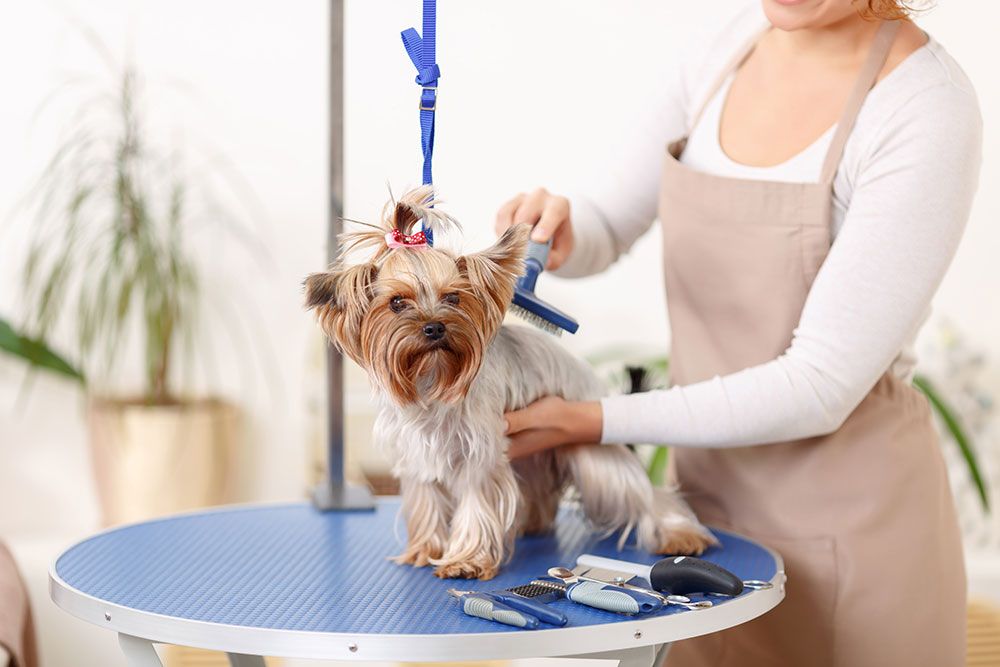 Professional grooming with us typical includes the following: bath, brush and nail trim, ears plucked and cleaned, pattern clipping where appropriate, shave down when requested. We also offer additional services upon request: anal gland expression, nail filing, nail painting and express grooms!