Blog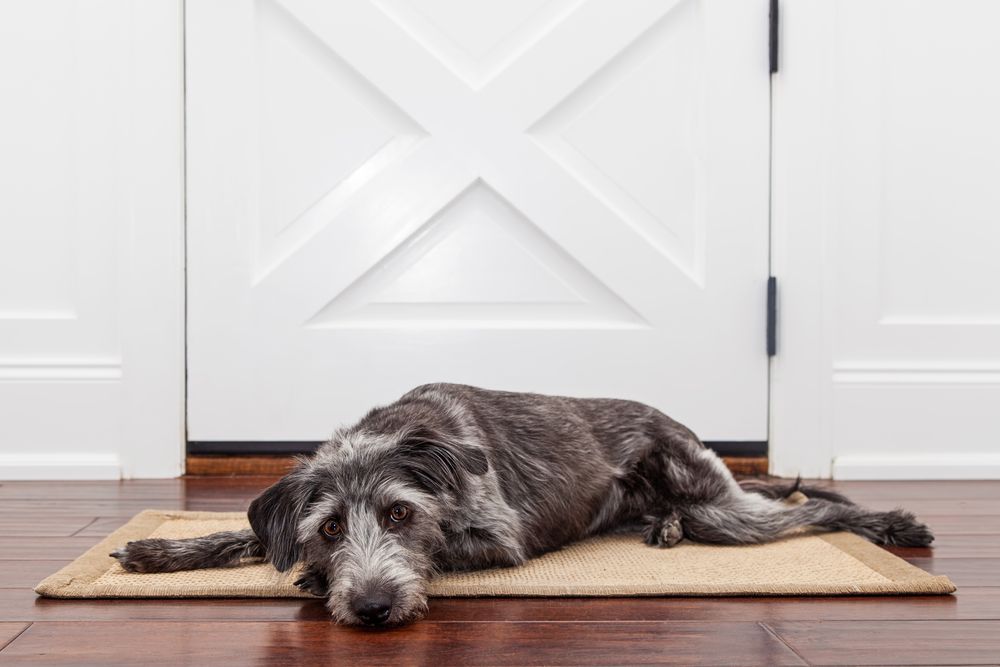 How to Relieve 4th of July Pet Anxiety
​​​​​​​June 12, 2018
Anxiety is a very common emotions for humans. However, it is something equally as likely to be experienced by pets, particularly during times of uncertainty and stress. 4th July may be a day for American celebration, but it is anything but a joyous occasion for the millions of pets across the country who fear the noise, lights and unusual activity that the date inevitably brings.
[Continue Reading...]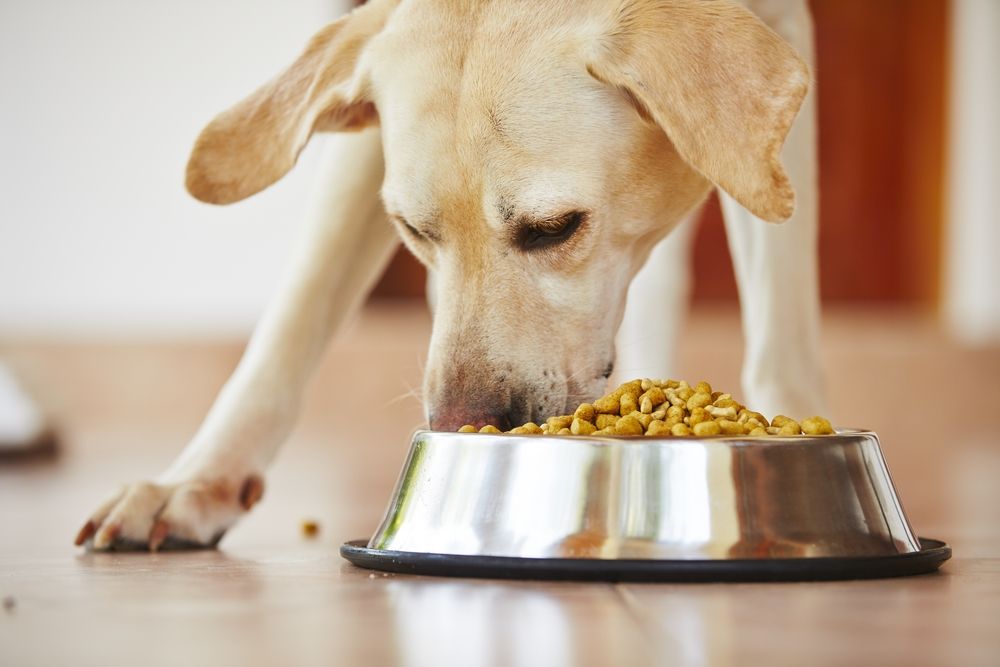 When To Buy Prescription Dog Food
​​​​​​​May 11, 2018
As a caring and conscientious dog owner, one of your key responsibilities is to ensure that your furbaby gets the nutrition that he needs to remain healthy. While there are countless different brands of dog food on the market, each claiming to have certain features that make it better than the offerings of their competitors, the fact is that for some dogs, standard food products simply aren't suitable. Instead, they may need prescription dog food to help them achieve optimal health.
[Continue Reading...]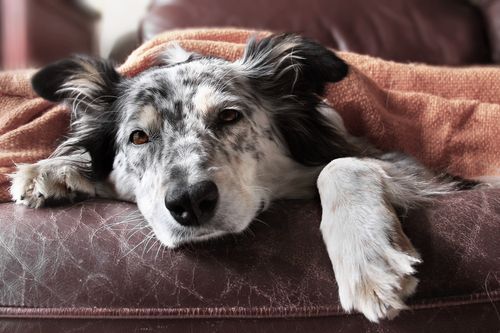 What should I do if my dog has diarrhea?
​​​​​​​April 12, 2018
Stress is another key trigger for your dog to experience diarrhea. Although they may seem quite resilient, canines are actually quite sensitive to sudden changes in their home and routine, and this can manifest in a range of symptoms including diarrhea.
[Continue Reading...]